We'd love to have you as a guest of Muy Grande Outfitters this season.
Join us for the adventure of a lifetime!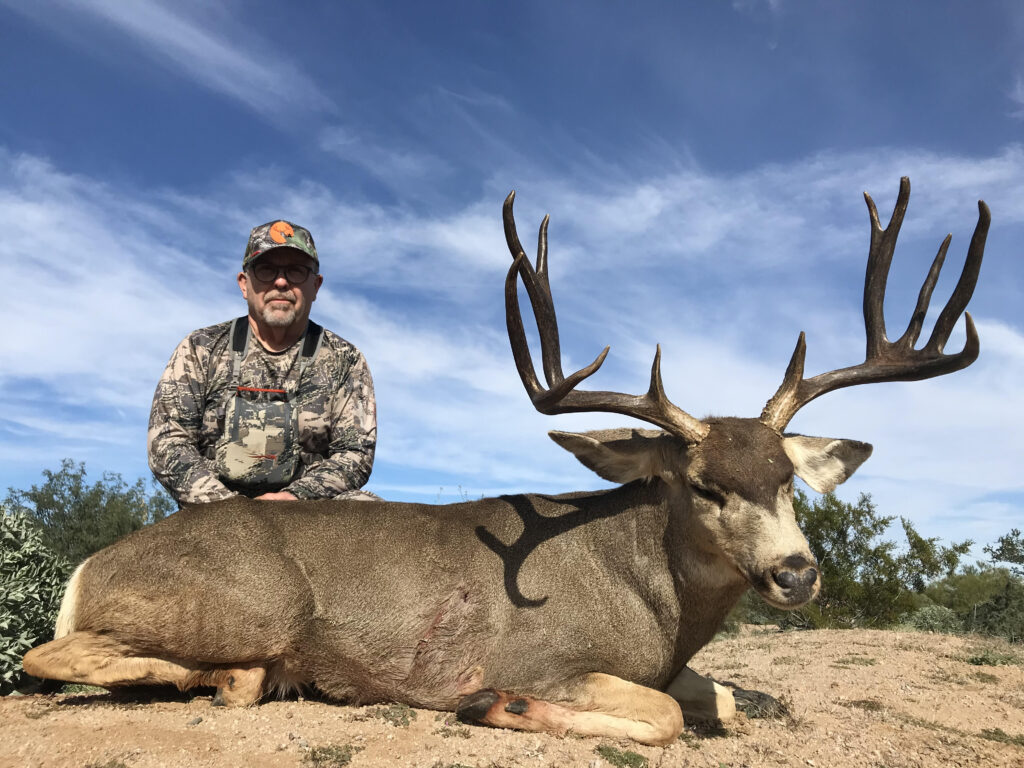 You will have access to the best mule deer and Coues deer hunting in México thanks to the numerous ranches that encompass 80,000 acres of prime deer habitat.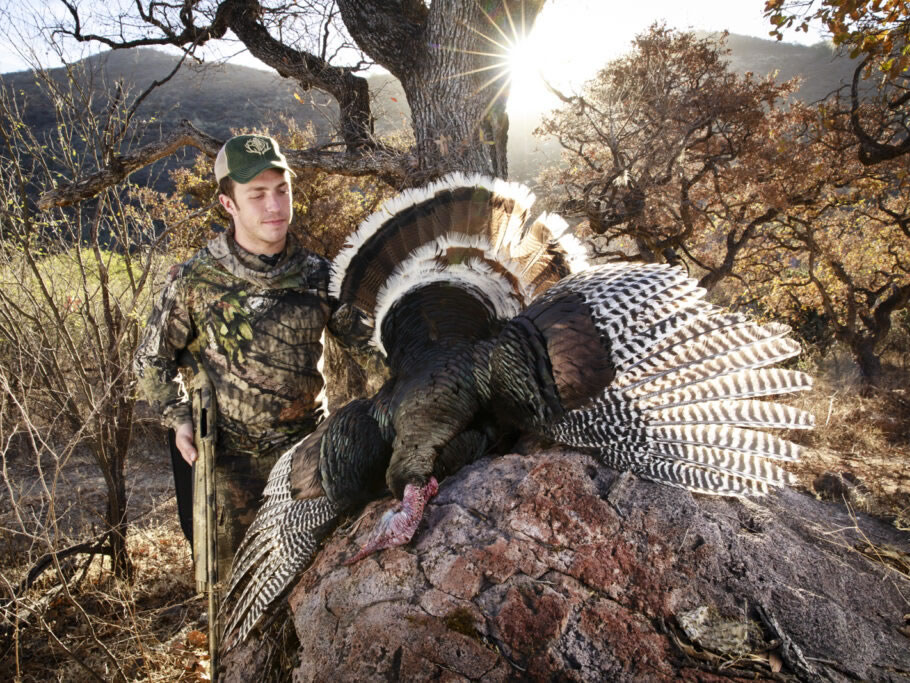 Join us high in the Sierra Madres, located in the eastern part of Sonora, México, to hunt Gould's, the largest of the turkey species. At altitudes of 4,000 to 10,000 feet in rough country, this is a challenging yet rewarding trip for any avid turkey hunter.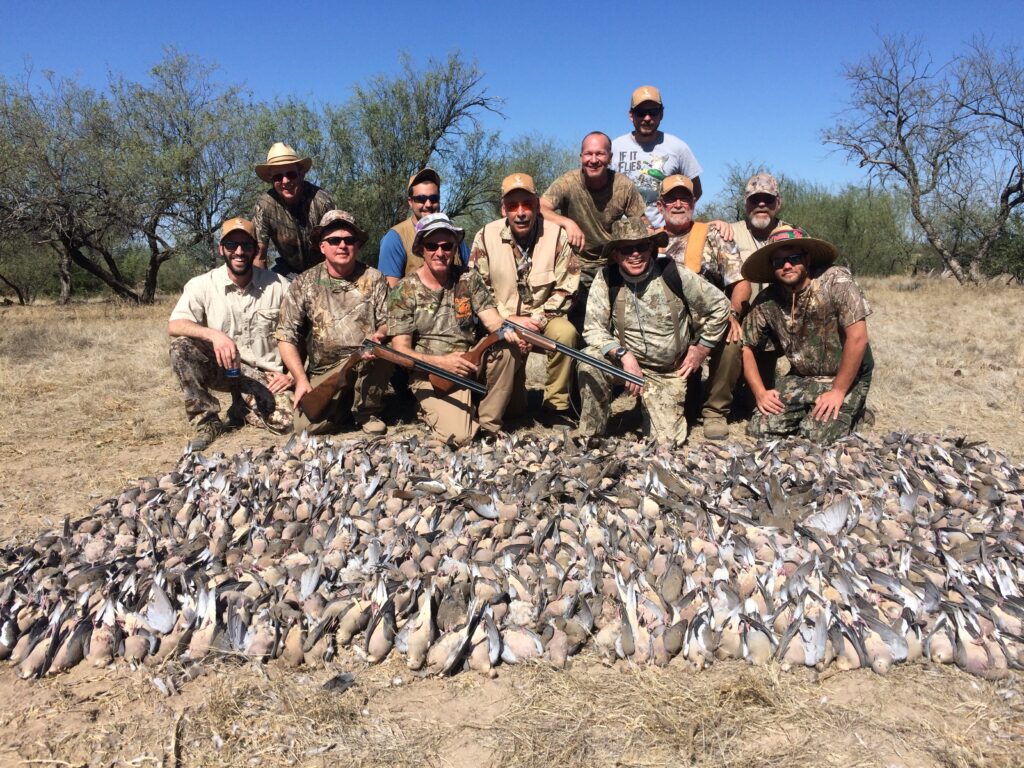 Hunt two types of doves, plus waterfowl and quail, in beautiful areas around Sonora, Kino Bay and Hacienda Del Labrador.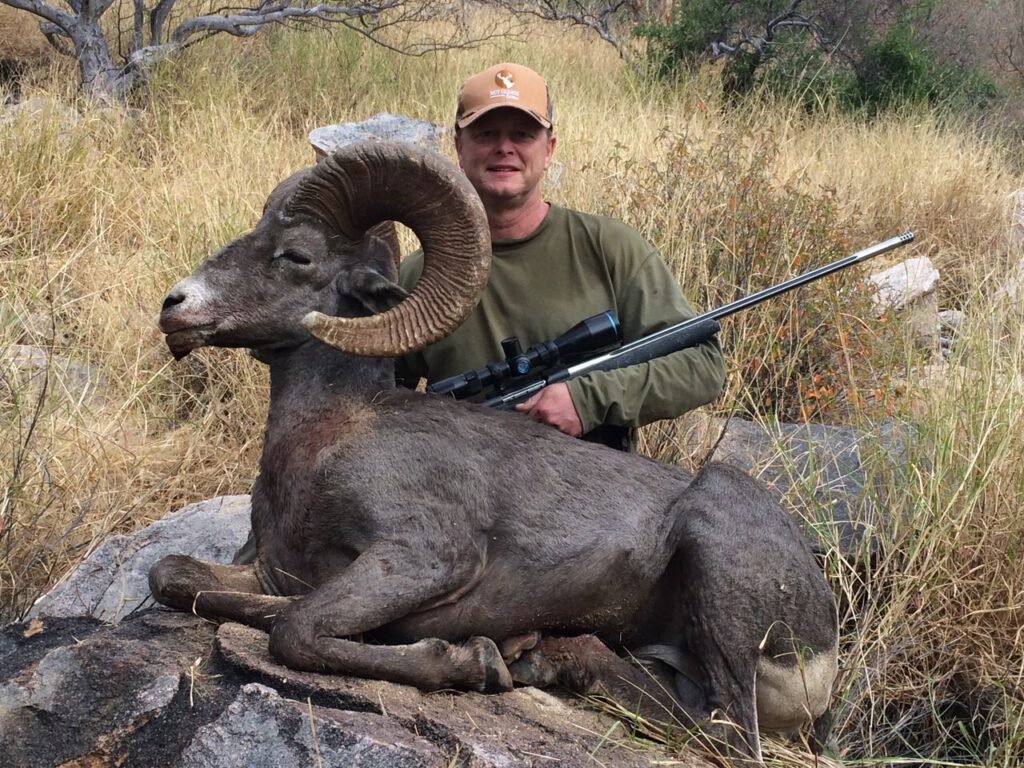 Hunt for desert bighorn sheep on huge tracts of land covering pristine portions of "Old México."